St Pete Fishing Charters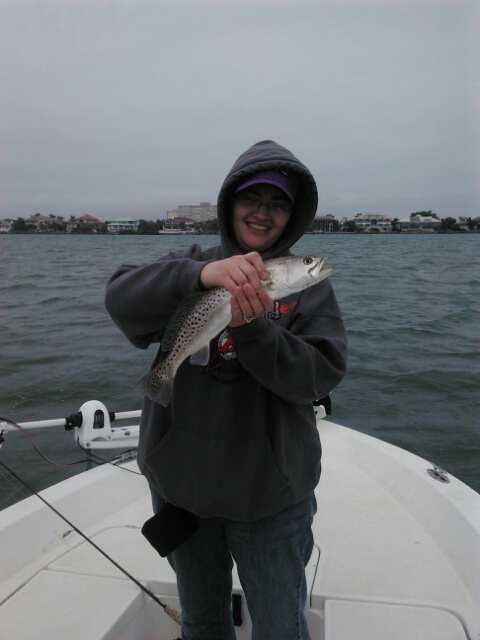 Fish are starting to make that spring transition now where live bait fish are getting more attractive to them on sunny days. Water is staying in the mid 60′s in my fishing grounds. I'm seeing a lot of trout staying shallower this winter than past. Also we're having to work artificial lures in an almost dead stick fashion between twitches to get bit.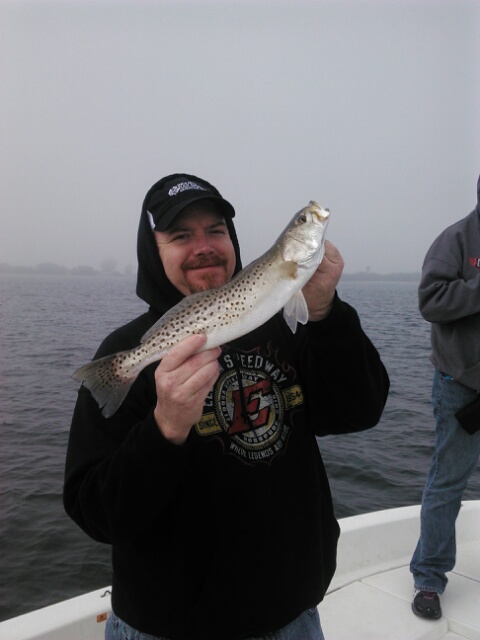 With the baitfish population getting better each year and water clarity off the charts I think my St Pete fishing charters will have an unbelievable spring season and I can't wait to get started.